Dejan Nedev, Karate Champion.  The show was great and profi. I have not had such an interview before. It covered everything, my entire career. Thank you and I believe that continue to work together and meet in the sports halls.
Shaban Trstena, Olympic Wrestling Champion: With Zoran Mihajlov are tied my best memories of my career. He was often a witness to my performances and when I had the hardest times, he was always by my side. I think he has great credits for my sporting successes, just as the selector and the other coaches did. As a sign of gratitude in 2018 I awarded him an Olympic Oscar from me, personally, in appreciation for everything he has done for my affirmation.
Darko Panchev, Football Legend: Zoran Mihajlov was secretary general of FC Vardar when in 1982 I signed my first scholarship agreement with the club. He followed my career ever since.  He also shot a show about the legends, in which the wider public saw the Golden Shoe awarded to me by French L'Equipe as the best European scorer in 1991. I am glad that Zoran Mihajlov is currently preparing a book dedicated to my life and career.
Vladimir Bogoevski, Volleyball Legend: The show dedicated to Macedonian sports legends is invaluable for Macedonian sports history.  It covers the aces, who wrote beautiful pages and somehow got into the anthology of our sport. Zoran Mihajlov, as a journalist present at greatest number of Olympics, also contributed greatly to the affirmation of the Olympic movement.
Vasil Tupurkovski PhD, President of the Macedonian Olympic Committee: Zoran Mihajlov enriched our sports historiography with his book "Sports Stories" (Sportski storii), as well as with the show dedicated to Macedonian sports legends. I believe that he will continue to be a promoter of the sport, and especially of the Olympic movement, because his experience is of great importance to all of us involved in the sport.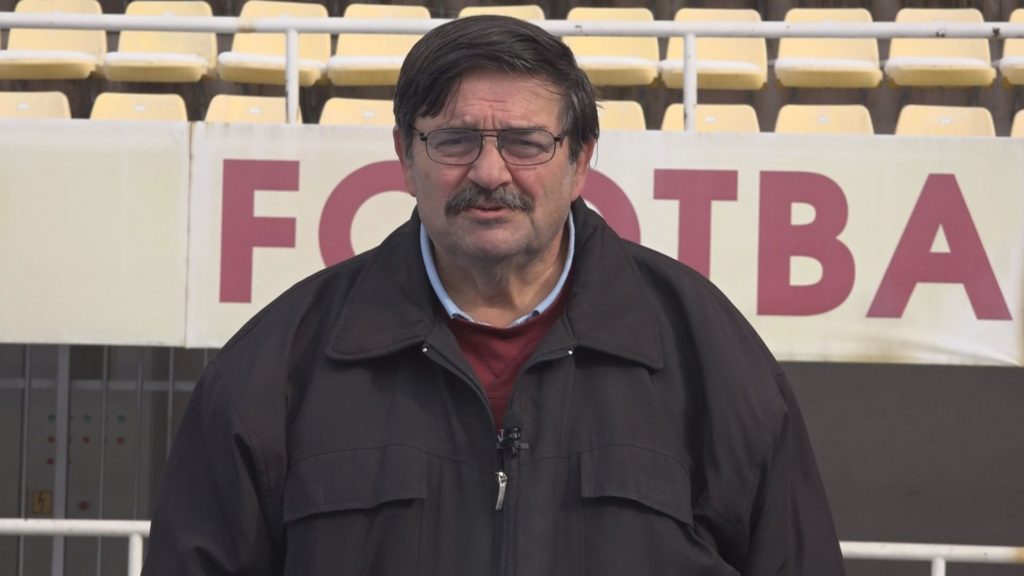 Ace Rusevski, Boxing Champion: When I was in my biggest upswing as a boxer, Zoran Mihajlov was always by my side. He knew in the most difficult moments to calm me down and to prepare me for the next performances. I saw him like a parent, and I will never forget when everyone used to convinced me not to compete in the 1976 Olympic Semi-final against Davis in Montreal, because he was a very dangerous boxer, it was Zoran who gave me the greatest support and strength and, even though I lost with 3: 2 on the scoreboard, it seemed to me that it was my best match in the amateur ring. He followed me and recorded my first pro fights in Paris at the beginning of the 1980's.