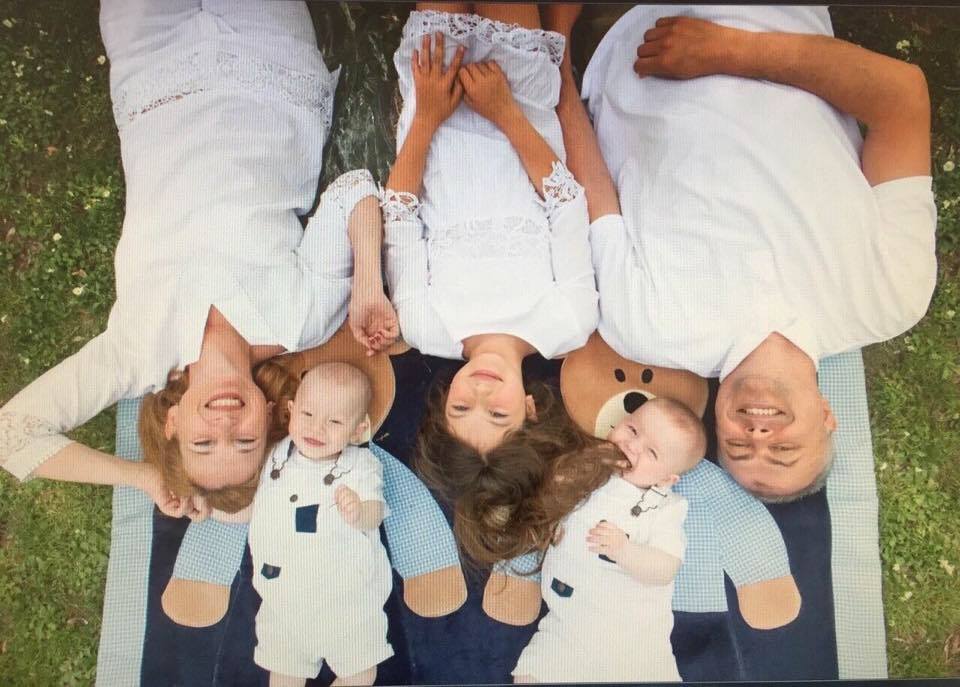 VALUES REMAIN!
What are the world's landmarks? What are the global values?
The world has verified value!
In 90% of your tourist visits to world capitals, the agenda includes a visit to artworks. Architectural wonders, museums, theatres, parks with beautiful sculptures … Mozart Museum in Salzburg, Louvre Museum in Paris, Metropolitan Museum in New York, British Museum in London, Tretyakov Gallery in Moscow etc.
Today's spiritually deadly kitsch imposed by the so-called traditional media will one day disappear. As worthless as it appeared. No one would open a museum in Zhitoradza.
But… We need to devote ourselves to those like us! To those appreciating art! And to those whose food and cure is the art. .
NASHA TV is the only television station that records all the current exhibitions and realizes the IZLOZHBI project and broadcasts one exhibition a day.
Unfortunately our cameras are usually the only ones present at the opening of the exhibitions and we are the only television with portraits, talks, debates with painters, graphic artists, sculptors, gallerists… The exhibitions of Kondovski, Martinovski, Masin, Aco Stankovski, Tashkovski, Mazev have been recorded and shows were prepared about them. There are talks and debates with Kole Manev, Sergej Andreevski, Niche Vasilev, Stefan Hadzi Nikolov, Pavle Kuzmanovski, Martin Angelov, the fine art critics Vana Uroshevikj, Ana Frangovska, Ivana Vaseva, and in 2019, through exhibitions, portraits, talks and debates 70 more fine artists were covered.
We will continue to work on this project as long as we are able to.
We request no thanks, no sorriness.
Risto Gogovski